High School Equivalency Program Job Skill Detail Page
Job Skills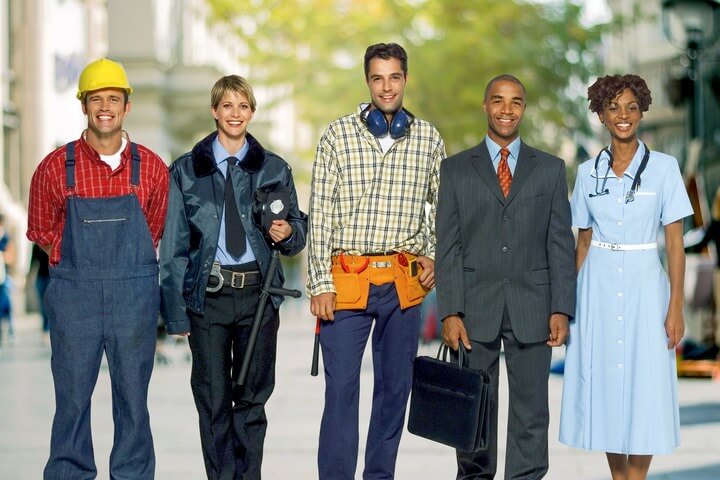 How do I register?
Please contact us at 916-567-5400 for registration details.
Where is this Job Skill?
3401 Fong Ranch Road
Sacramento, CA 95834
Description
Natomas Unified School District Adult Education provides General Education Development (GED) test preparation to pass the set of required GED tests. The program provides an interactive, self-paced learning environment in an instructional class setting. Students will receive both group and individually designed lessons in preparation for the GED examination. The GED exam is a computer based test comprised of four sub sections: Reasoning through Language Arts, Mathematical Reasoning, Science and Social Studies.