Phlebotomy TechnicianJob Certificate Program Detail Page
Job Certificate Programs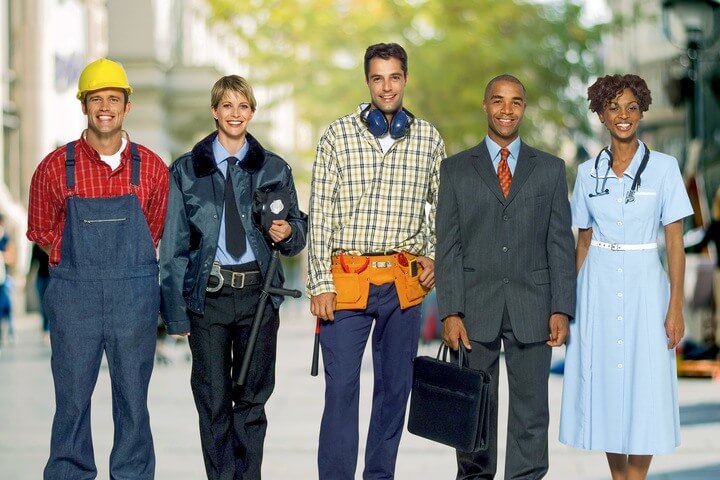 How do I register?
Please call (800) 927-5159 to register for a program.
Where is this Job Certificate Program?
2860 Gateway Oaks Dr
Sacramento, CA 95833
Description
Natomas Unified School District Adult Education has partnered with CalRegional to offer healthcare training certificate programs. The Phlebotomy Technician program includes: 70 hours of classroom instruction, CPR training, 40 to 100-hour externship. You will learn to collect blood samples from patients in a clinical laboratory or public health setting. Externship, CPR training and national exam included.